This shop is part of a social shopper marketing insight campaign with Pollinate Media Group™ and Wet-Nap but all my opinions are my own.
With the start of school just around the corner, I'm already thinking ahead of all the school lunches I need to start making for the new school year. Last year I did a pretty good job of packing a lunch for both girls most days, and it saved our family a nice bit of money over the year.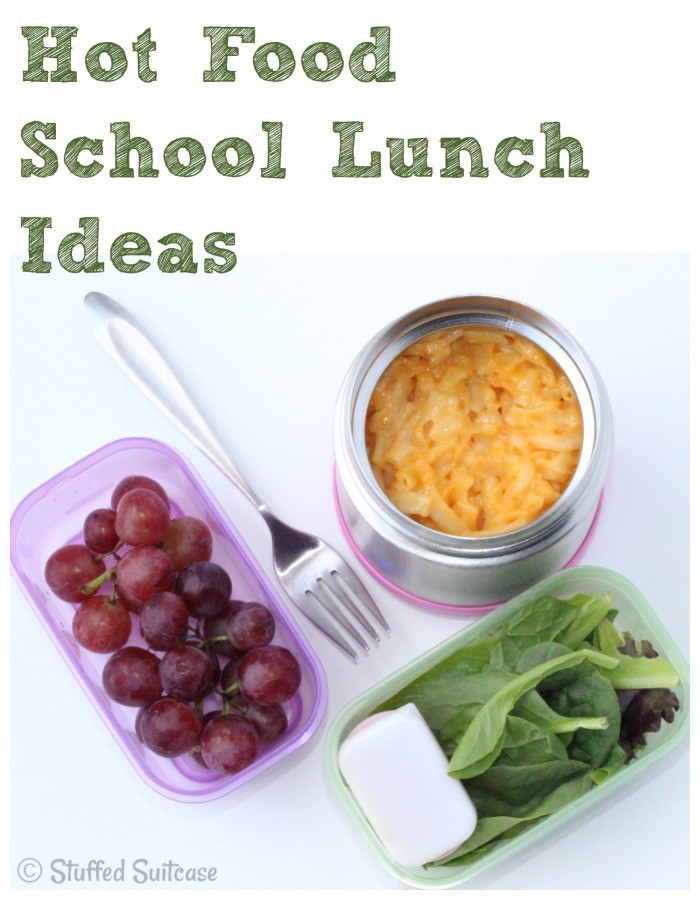 One of my focuses this year is to try and send more "hot lunch" meals to school for the girls. Especially on cold days, it's nice to have some variation from the typical cold lunch meat based meal. Last year I sent soup with the girls a few times, but I want to add some new hot lunch ideas into our meal lineup.
In addition to packing great meals for my girls this year, I also want to help get them ready for eating lunch and have an easy way to clean up after eating. Especially if they eat a hot lunch that might have been a bit messy…like spaghetti! Packing one or two Wet-Nap hand wipes with your kid's lunch is perfect for wiping their hands before eating and another could be used after eating to clean up their messy fingers.
I picked up two packages of Wet-Nap hand wipes, one box of individually wrapped hand wipes and a canister of hand wipes at my local Walmart (they're in the napkin/paper goods aisle or in health and beauty), where I loved the everyday low price of $1.97. The individual wipes are perfect and at the ready for tossing into your child's lunch box. If you want to save on packaging and be a bit more green, you could use a plastic snack size zip top bag and place a wipe from the canister in it each day.
To help keep the hot lunches warm, I'll plan to use a thermos for some items and wrap the other items in foil. I also created my own lunch bag heatpack from flax seed to add into the box. Here are some ideas I've thought of, and some I found in the blogosphere for hot lunch food ideas.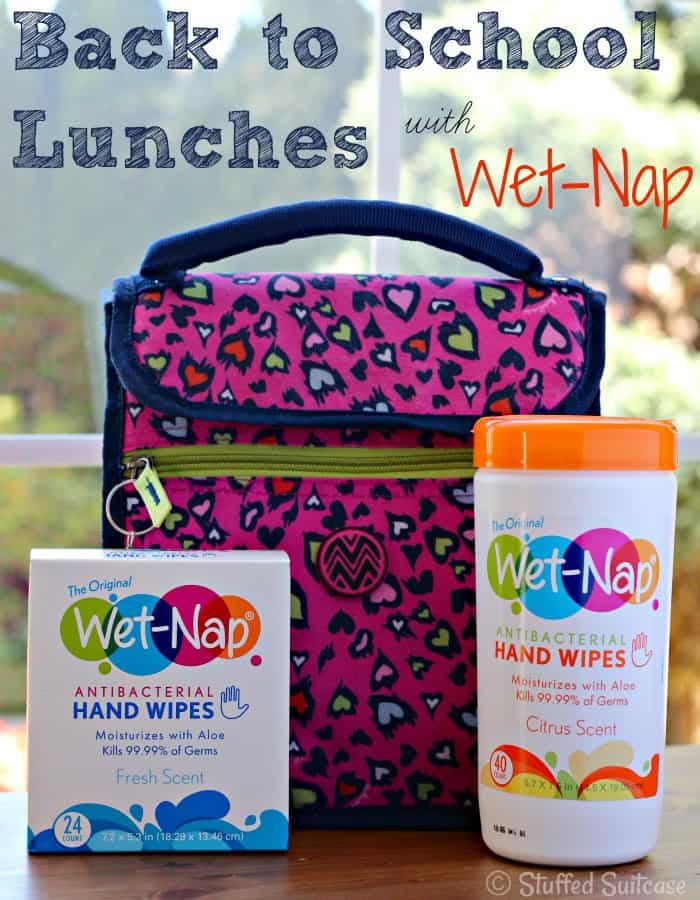 Hope this gives you some great ideas for that dreaded, "what to pack them today" time. Don't forget to pick up some Wet-Nap hand wipes to add to your lunches so you know your kiddos are wiping up before digging in! The new Wet-Nap wipes come in cute, bright packaging and they're also so soft and durable, great for kids' dirty hands. You can even grab this 55¢ Wet-Nap coupon and save even more on the Walmart everyday low price!