One of our family traditions is a Christmas Scavenger Hunt, it's fun for all of any age! We also like to hide our daughters' Easter baskets, so I decided to create some Easter Scavenger Hunt Clues to make this year extra fun and keep up with our scavenger hunt tradition.
It's so much fun to create these fun family experiences, and in my opinion scavenger hunts are a low/no cost activity that amplifies the gift joy. One of my love languages is gifts, so giving and recieving them are definitely a heart matter for me.
I've created four eight clues, but also included a blank set of clues so you can write your own or add additional clue steps if you want.
Clue #1 (chick in egg) – perhaps you could hide this in an egg, or give it at breakfast — leads them to bed/pillow.
Clue #2 (eggs) – found on bed/pillow — leads to plate in kitchen.
Clue #3 (flowers) – found on plate in kitchen — leads to shoe.
Clue #4 (jumping chick) – found in shoe — leads to family photo frame. Here you can perhaps use a blank clue to write the location of the basket, or you might hide the basket nearby the picture frame.
Clues #5-8 (added on) – use how you want! :)
I hope you enjoy this Easter scavenger hunt, and that the clues work well. Enjoy your family time together this Easter season!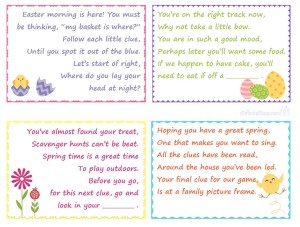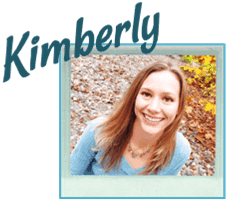 I Share My Posts Here