affiliate links included – this post was written as a sponsored post
If you've been on any road trip you'll know that there are a few essentials that can help prepare you for discomfort along the way. Sticky fingers, runny noses, chapped lips, and spills can all make your road trip one of agony instead of joy. Stock your road trip essentials kit with the Ology product line designed with social responsibility in mind. There are Walgreens stores across the nation, so these Ology products are easy to find.
Traveling on a road trip has the perk of being able to see the beauty of nature. For those of us in the pacific northwest, that includes amazing trees. The Ology product line is 100% tree free and made from renewable sugar cane and bamboo. Those resources grow faster than a tree, and are a great alternative to help keep our land beautiful and support our nation's tree supply. One other aspect that I love about road trips are the animals that you can see along the way. Ology products are not tested on animals and contain no animal by products.
If you're also hoping to keep harmful chemicals out of your car while traveling, the Ology products are a perfect fit. They don't contain toxic chemical and have no dyes or artificial fragrances. I certainly want to keep my kids healthy, and avoiding harmful chemicals and dyes while traveling sounds great to me.
Road Trip Essentials:
Paper Towels – spills can happen
Toilet Paper – just in case you need to make a emergency stop on the way
Facial Tissue – sniff sniff, snot snot
Moist Wipes – sticky hands are probable
Odor Eliminator – spilled ice cream, dirty shoes, stinky car – no thank you
Facial Towelettes – your face can get greasy and blah feeling after a long drive
Lip Balm – dry lips are no fun
Dental Floss – driving with something stuck between your teeth – ack!
Lotion – dry skin is no fun for anyone
Hand Sanitizer – great for a quick clean before digging into a yummy snack
Lens Cloth – if you wear glasses, make sure to pack one
Once you've created your road trip essential kit, you're ready to hit the open road! You should try to keep the kit nearby in easy reach, perhaps near the food when you pack your car for a road trip.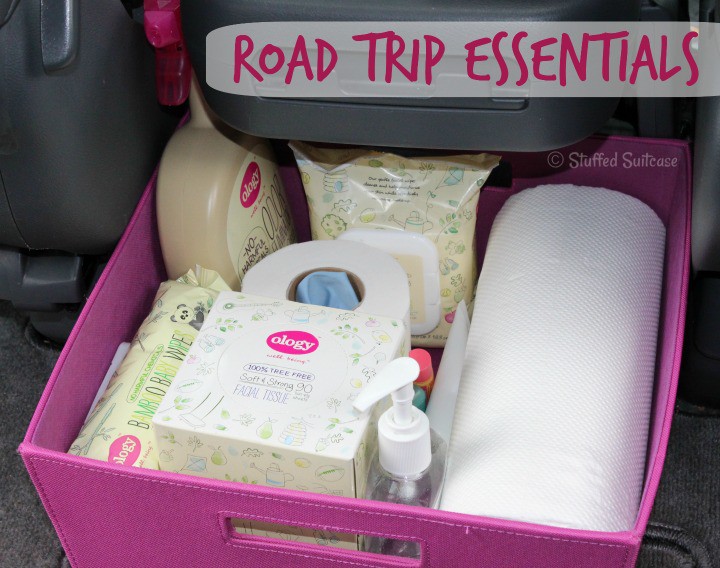 Be sure to visit your local Walgreens store to check out the Ology product and keep harmful chemicals out of your car on your next road trip.
And once you get back home, their other household products can help you keep a healthy child, healthy world (and tackle all that laundry from your trip!)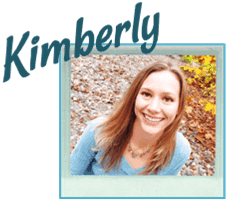 I Share My Posts Here