It's been a while since I've shared and I wanted to touch base with my fabulous readers. If you're following me on social media, you probably have seen what has been keeping me busy.
Our family recently returned from a seven day cruise aboard the Norwegian Getaway and I have lots of ideas and photos to share with all of you. Of course processing all those photos and finalizing my ideas takes a bit of time, but I'm working at it!
I also just returned from Carlsbad where I attended a great travel conference, TMS Family Travel. I have some great info to share with you from that trip too.
Today I was convinced I'd get through my thousands of emails and get a post written…well, I got through some email. :)
So, I just wanted to check in and say, I'm still here! I just took a much enjoyed break from blogging and I'm now sifting my way through all the great things I want to share.
Thanks for reading!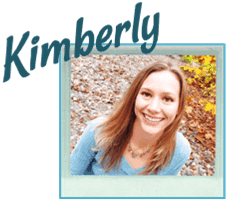 Posts Linked Up Here