Since we're in the week of NATURE on our Summer Reading Challenge I'm looking outside for my post inspirations this week. Living in Seattle means that we're surrounded by lush green vegetation every month of the year. Camping in our backyard feels like we're camping in the forest because we're bordered on two sides by NGPA (Natural Growth Protection Area). Our backyard is the perfect setting for a campfire, and when the weather gets nice our fire pit gets some action.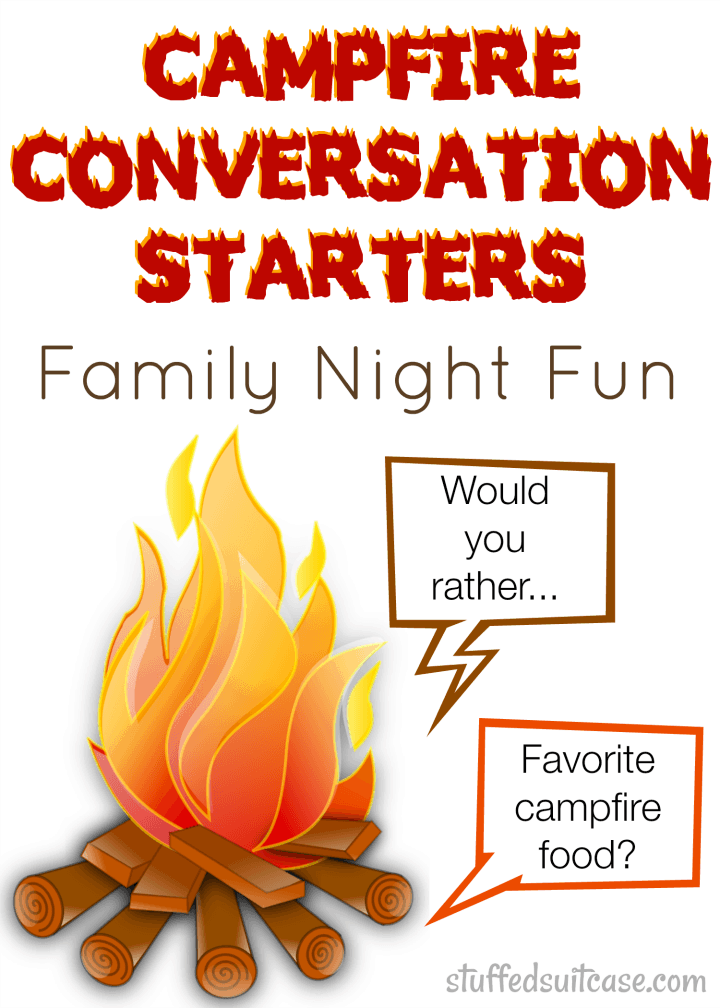 There's something sweet and confiding about sitting around a campfire with your favorite family and friends. All keeping our eyes on the glowing fire in front of us, as the moon rises and the night sounds still. Seeing your sweet child's face be kissed by glowing color and covered in marshmallowy stickiness. It can inspire you to reflect and capture these sweet memories to look back on in the years ahead.
I thought it would be fun to create some conversation starters for you to print off and use at your next family campfire. There's nothing wrong with sitting in the stillness with the occasional laugh or comment, but just in case you want a little more.
There are eight campfire conversation starters and two blank cards for you to create your own ideas. I'm planning to print the pdf on cardstock then laminate the cards. It might be fun to have each family member draw a card from a bucket and start off the conversation. Or you could have one person be the topic reader and people could share when they want.
Hopefully you'll find these helpful and fun for capturing some great family memories during your next campfire!
Campfire Conversation Starters (pdf)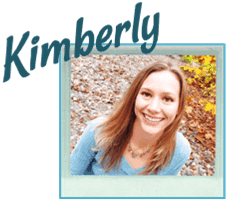 Posts Linked Up Here